We are delighted that you are participating in the Build a Meaningful Life & Career Series.
You will be asked to spend less than an hour completing personal assignments from class to class. The assignments will help solidify your learning and prepare you for the next class. Below you will find the recordings from each class and the corresponding assignments.
The Resource Hub is exclusive to Life Design participants. We ask that you do not share the login information. You will have access to this page until August 31, 2023.
MASTERCLASS ASSIGNMENTS
QUESTION BOARD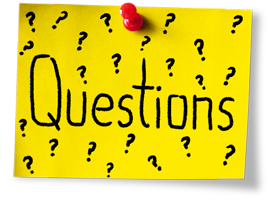 Do you have questions? Add them to our community question board by clicking the Questions post-it. If you see your question already posted, like it! Your instructors and facilitators will spend time over the course of the next 4 classes addressing these questions and posting additional resources
IDEA BOARD
ADDITIONAL RESOURCES