Alumni Association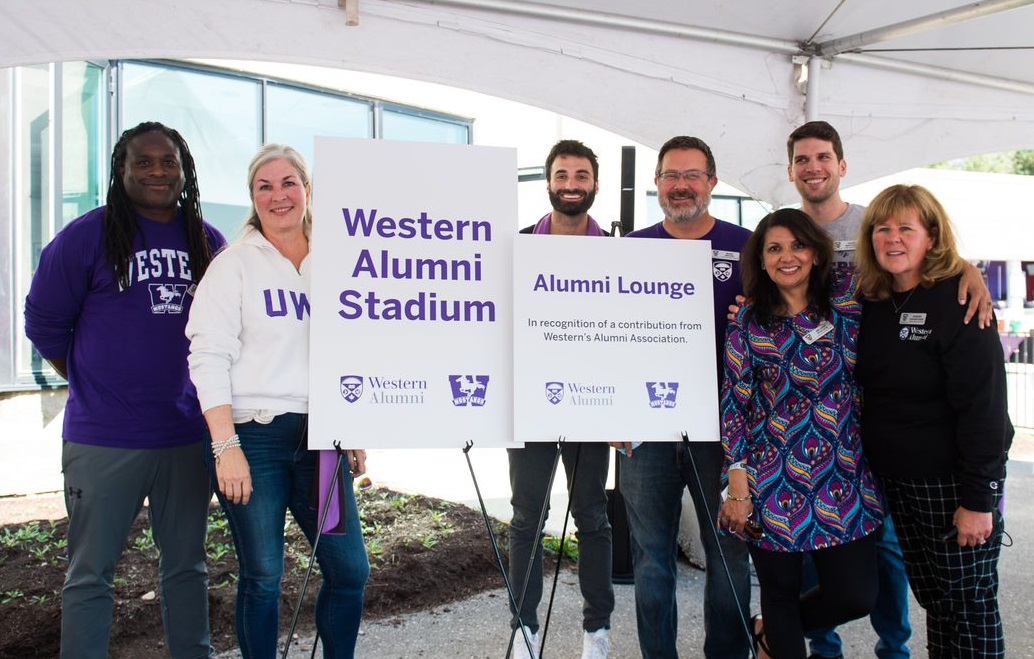 About Us
Western's Alumni Association, established in 1949, is a non-profit organization led by an all-alumni Board of Directors. Members of the Alumni Association give freely of their time and talent to deliver the best alumni experience through active participation in:
Alumni and student engagement programs
Support of University governance
Advocacy and ambassador opportunities for Western
Get Involved
Take the opportunity to engage with us by:
Attending an event
Volunteering
Participating with one of our commercial affinity partners
Taking advantage of lifelong learning opportunities
Celebrating Western Day each March and attending Homecoming each September
Sharing your milestones and accomplishments through the Alumni Gazette
Seeking opportunities to share your talents and contributions
Please keep your contact information up to date with Western Alumni to ensure you receive news, publications, and event information from us.
Together, we can continue to build upon the strong foundations of our shared Western experience.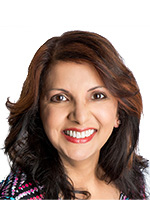 Melanie Peacock, MBA'90
President, The Alumni Association of The University of Western Ontario