WARRIORGENICS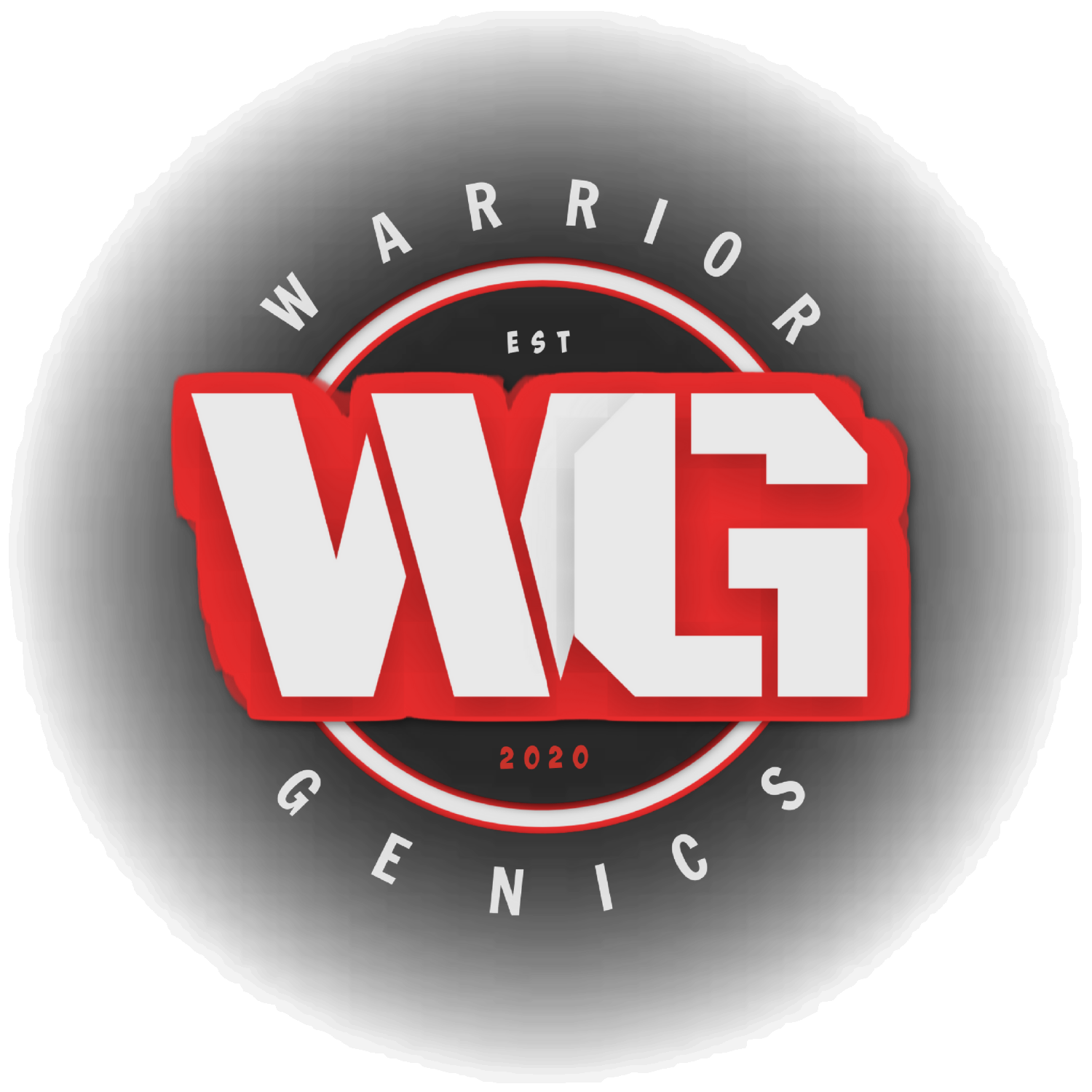 Reema Hannaford, BA'05
ONLINE from Toronto, ON
hello@warriorgenics.com
We make original & custom graphic tees, tanks, hoodies and apparel that are 100% sustainable, organic and eco-friendly. Choose from our many martial arts-inspired designs, or get a custom design made and printed just for you. Need to make a larger custom order? Ask about our bulk discounts for teams, gyms, brands and events!
Western Alumni Discount
Use the CODE WESTERN15 and enjoy 15% OFF all orders for life as a Western Alum!