VidHug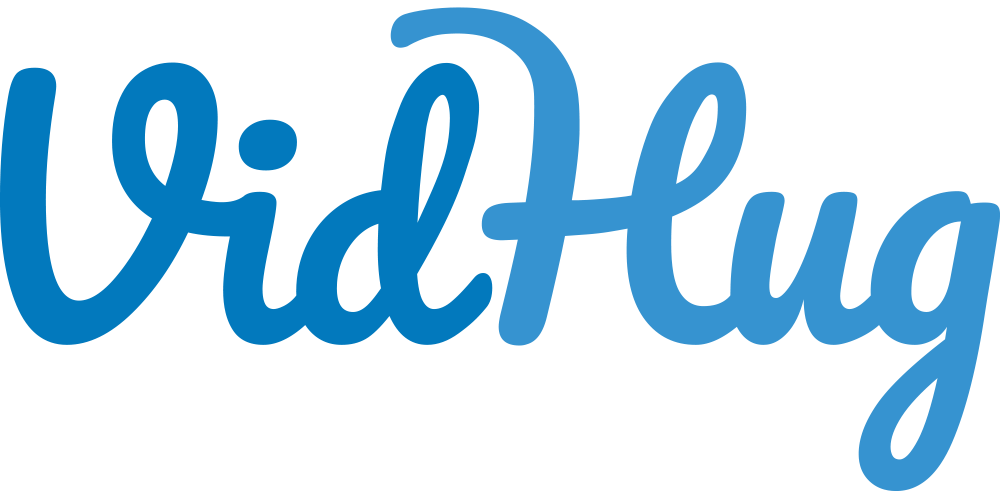 Zamir Khan, MESc'07
ONLINE
support@vidhug.com
VidHug helps anyone easily create a surprise group video for a special occasion. Whether it's a birthday, anniversary, graduation, retirement, or a professional milestone, surprise someone you care about with a video message filled with love and laughter from family and friends.
Western Alumni Discount
Western Alumni can get 15% off their first Group Hug - simply write into support@vidhug.com and receive a promo code!