TotalLeader Solutions Inc.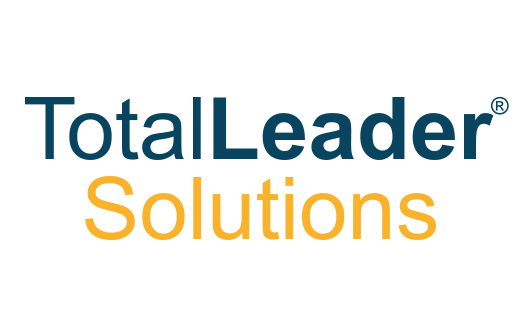 Joanne Malone-Creaghan, BA'82, BA'07 Honours
ONLINE from London, ON
joanne@TotalLeaderSolutions.com
TotalLeader Solutions provide learning tools and assessment on Leadership Development for Business Coaches and Consultants. Our proprietary Leadership Assessment has been recognized by the Manning Innovation Awards for its innovative on-line approach and unique built in coaching tool. Spend more time helping your clients with a proven system based on five pillars: 1. Assessment & Behaviour Coaching System - Move leaders and teams from stage 1 to stage 4 2. Management Training - Materials that focus on mindset and behaviour improvement 3. Individual coaching resources - A complete set of tools that provide structure and direction for your coaching practice 4. The Leader Library - Online learning resources to support your clients' growth 5. Deeper Dialogue Coach Training - Heighten your thinking, listening and coaching abilities to transform the lives of clients or employees. To access leadership material for their clients, or in-house organizations looking for new and fresh activities, documents, workshop programs. TotalLeader Solutions Assessment licenses and material can be purchased independently or as a package.
Western Alumni Discount
We will provide a 20% discount on the yearly membership for Consultants or organizations owned by Western Alumni.