Storm Stayed Brewing Company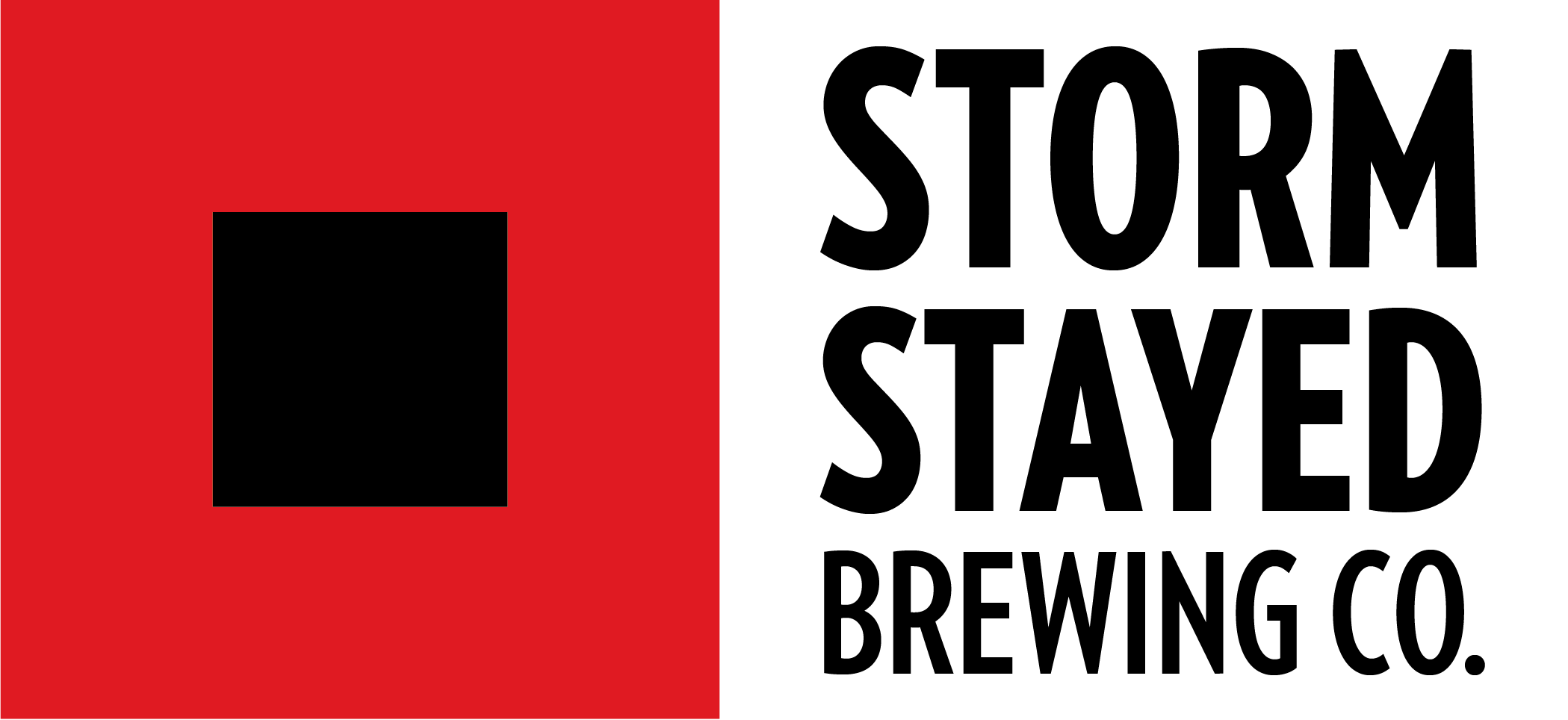 Michael Naish, BESc / BSc'96
169 Wharncliffe Rd, S., London, ON N6J 2K7
Storm Stayed Brewing Co. is a small, community-oriented craft brewery located at 169 Wharncliffe Rd S near Bruce St. We believe that it takes more than just quality ingredients, sound science, and innovative techniques to make a brewery special – it also takes a welcoming, inclusive environment, a joyful sense of camaraderie, and the support of our neighbours and fellow craft beer lovers. Storm Stayed is proud to have been welcomed into the Coves neighbourhood. Whether you like traditional or modern, and whether you prefer crisp and clean, hop forward, fruity and sour, or dark and malty, Storm Stayed produces a wide range of styles to warrant visiting continuously.
In light of COVID-19, the taproom is currently closed and our small staff has shifted to retail sales only. See our current beer selection on our website, where you can submit your online order and choose from one of three fulfillment options:
1.) Brewery Pickup (Tu–Sa 12–6 pm)
2.) Local Delivery in the City of London (Tu–Sa)
3.) Shipping anywhere in Ontario. Must be 19+.
Walk-in traffic is still welcome and is requested to enter using the South side/patio door and follow the floor markings to ensure physical distance.
Product/Service we provide
Craft beer.