Sidetrack: A Wortley Café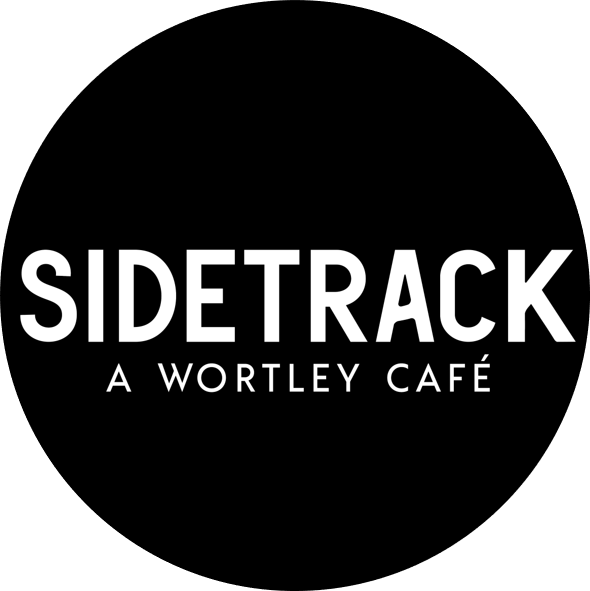 Mano Majumdar, MBA'16 and Richie Bloomfield MBA'20,
136 Wortley Road, London, ON N6C 3P5
hello@sidetrack.cafe
Espresso enthusiast Richie Bloomfield (HBA '14, MBA '20) and tea purist Mano Majumdar (MBA '16) met as lecturers in Business Foundations and found common ground over their interest in business and beverages.

Sidetrack: A Wortley Café began as a reboot of an existing café with a fine legacy but a dwindling business, and Mano and Richie set to work recreating this community café by going back to fundamentals. Other than its direct-trade, third-wave coffee and loose-leaf tea, Sidetrack is also known for its baked goods (particularly bagel bombs), ice cream, and cocoa, all sourced from local partners.

Having started the business only weeks before the pandemic did, they have yet to see what 'normal' looks like, but with a hand-picked team that's one of the best in the business and a uniquely supportive and close community, they can't wait to find out!
Product/Service we provide
We sell freshly-roasted coffee, loose-leaf tea, and locally-made baked savouries, kombucha, and desserts. We serve up timeless favourites from freshly-brewed filter coffee to espresso creations, alongside iced tea and coffee to keep it cool.