Quick Wit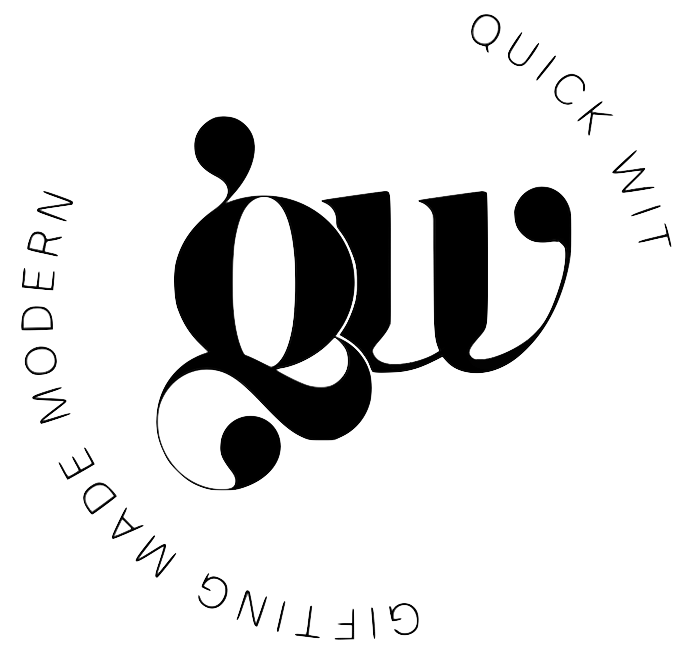 Waverly Shin, BA'18, Dip'19
ONLINE from Toronto, ON
waverlyshin@gmail.com
Quick Wit began when owner and two-time Western U grad, Waverly, discovered the need for people to celebrate milestones despite the pandemic! In many ways, the world has come to a stop but graduations, birthdays, and new jobs have not. Quick Wit allows customers to send a fun curated gift box paired with a handwritten note, right to their loved ones doorstep. You shop, we ship, and they love!
Western Alumni Discount
Quick Wit is offering a 10% to fellow Western graduates..