Precious Moment Violin Service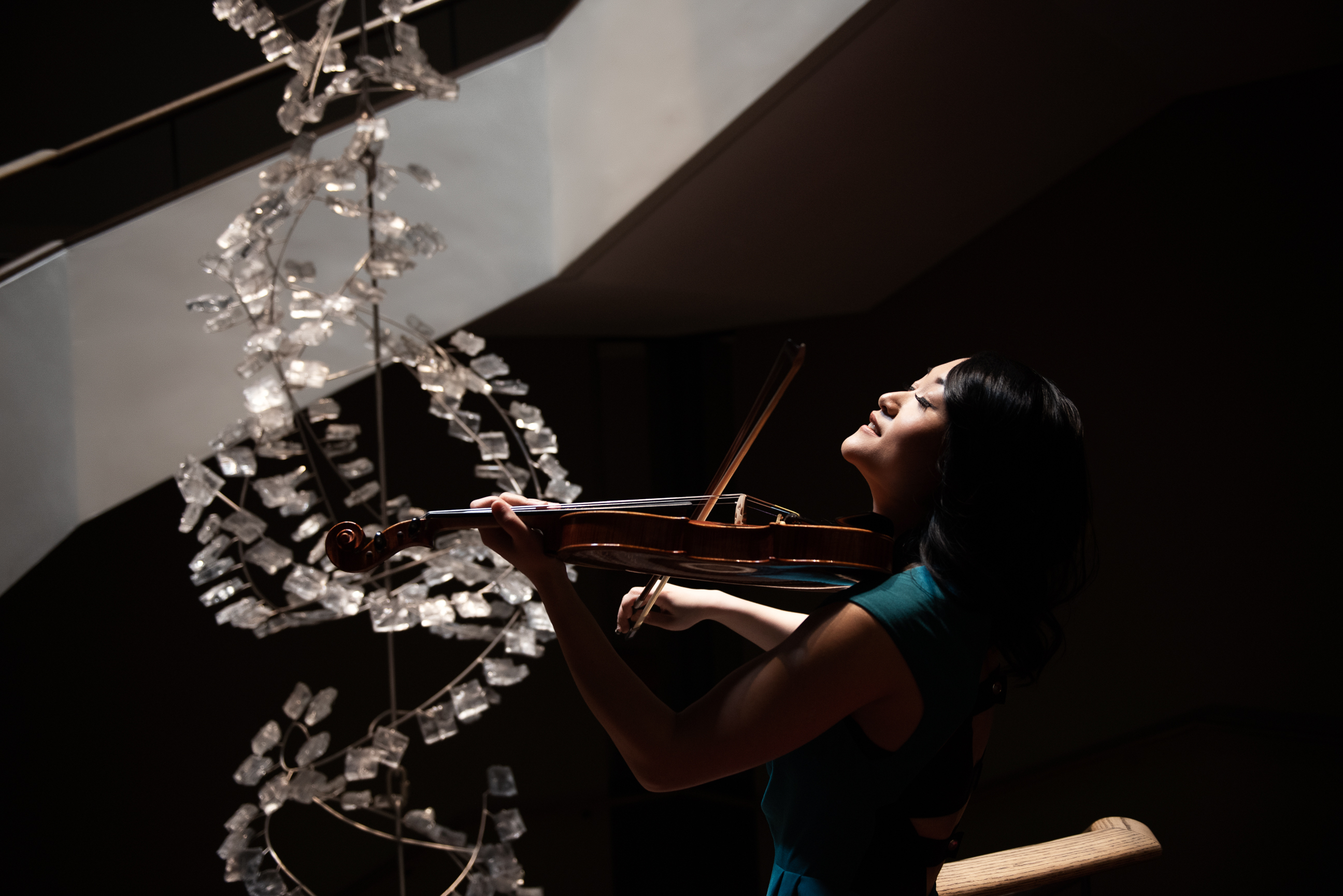 Essie Liu, M.Mus'15
ONLINE from Ottawa, ON
52uviolin@gmail.com
We believe in the unique power of live music for every moment. We want to create a precious moment with you, and for you. We pride ourselves for providing customized playlist, engaging performance and worry-free experience. Choose a stunning, reliable violinist for your proposal/wedding/corporate events and more. Any style you call, any song you want, at any event you need. Duo/Trio/Quartet and other ensembles of strings/piano available upon request.
Western Alumni Discount
Western Alumni will receive 10% off on the quote for all the event packages.