M & M Designs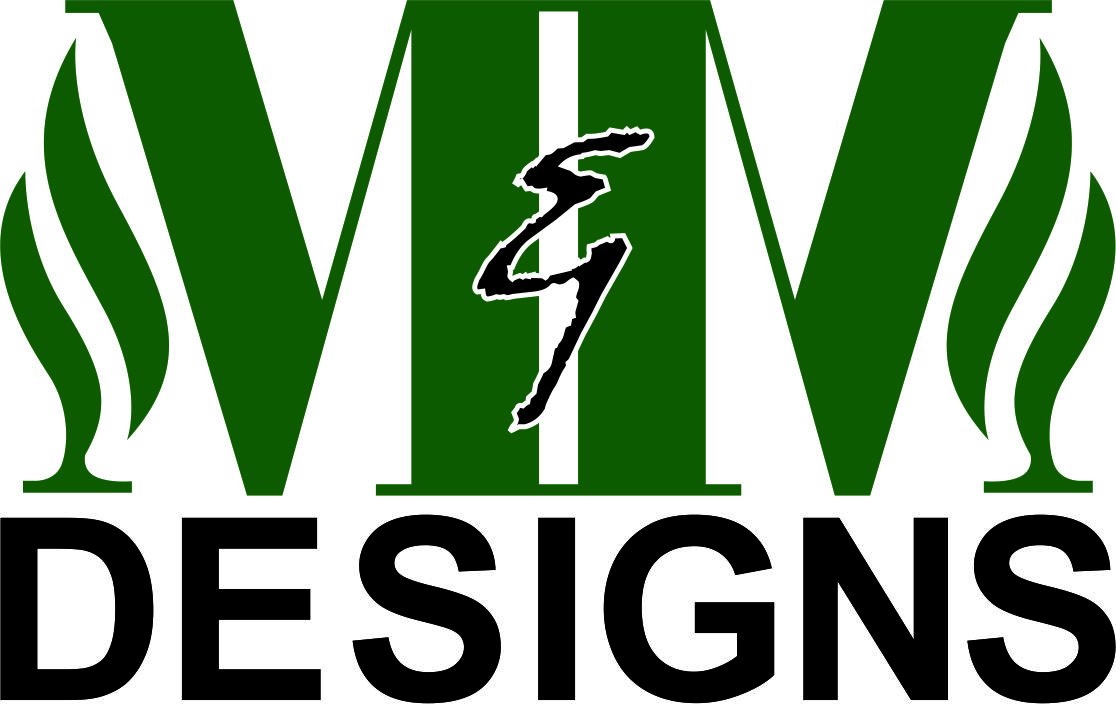 Minh-Hang Tran, BSc'01
3395 Howard Ave Unit 11 Windsor, ON N9E 3N6
mmdesigns@outlook.com
We offer decades of experience to bring you creative marketing strategies and high quality custom products. We specialize in programs such as these: . Corporate recognition programs . Premiums and Incentives Sales . Trade Show Programs . Safety Programs . Service Awards . Employee Recognition . Product Introductions . Business Gifts . Sport Tournaments . Company Outings . Thank you programs . E-Commerce: online stores and fulfillment services At M & M Designs, if you can think it, we can ink it!
Western Alumni Discount
Western alumni would get automatic 10% discount.