Life + Love Labels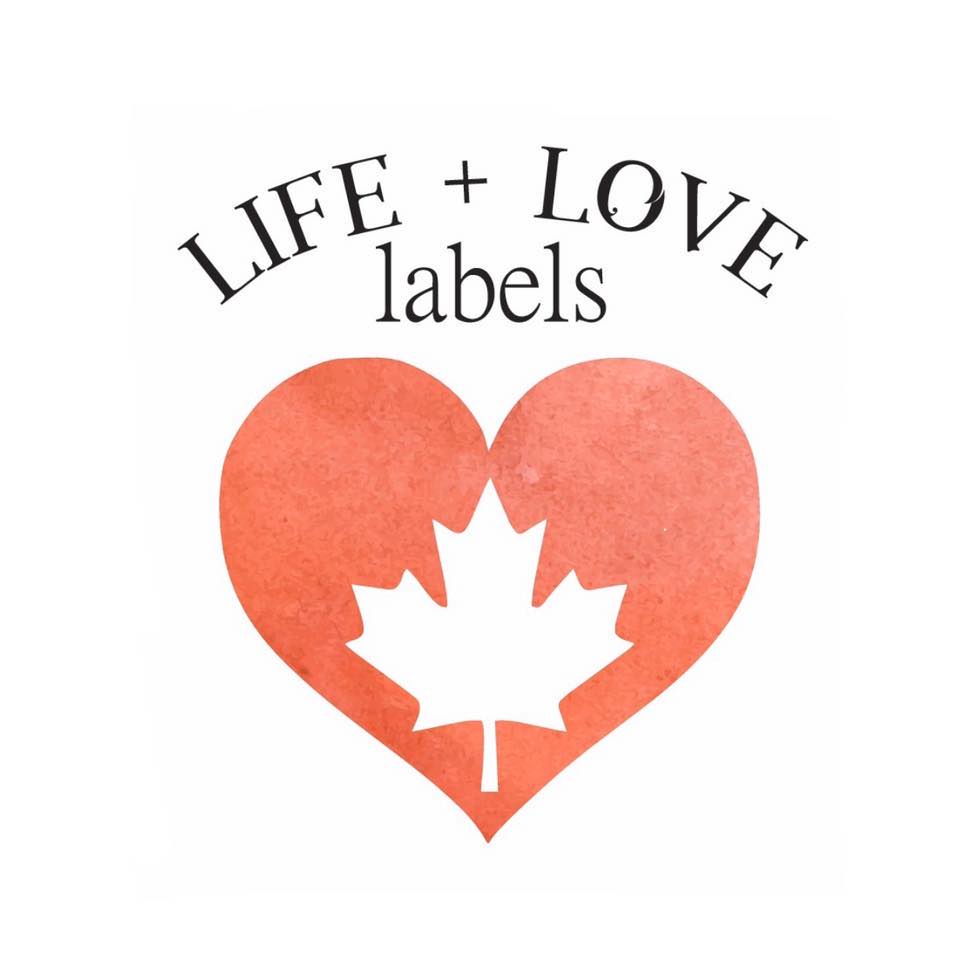 Goretti Fordyce, BA'02
ONLINE from London, ON
lifeandlovelabels@gmail.com
Brand new to Canada! Our clothing line is designed to empower all of us to thrive and to BE who we really are by choosing one of our many LABELS! Our products allow YOU to express yourself while also being an influencer of positive social change. Interchangeable to Order. Choose your Label. Choose your Style, Size and Colour. Designed and printed in London, Ontario.
Western Alumni Discount
We will offer Western alumni 10% off first order if they subscribe to our email list.