Lex and Ten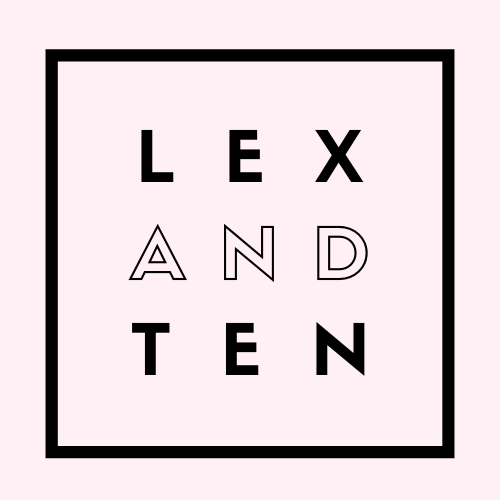 Sylvia Cleaver, BSc'10
ONLINE from London, ON
hello@lexandten.com
Lex and Ten is a sustainably crafted Canadian-made home office apparel brand for all you work-from-home creatives who want to feel fabulous no matter where life, or your laptop takes you. Our commitment to the environment is unparalleled. We only use materials and fabrics that are derived from sustainable sources and are produced using eco-friendly manufacturing processes with the ultimate goal of zero inventory waste. Free shipping on all orders to Canada.
Western Alumni Discount
Use code LOVE10 to get 10% off your first order.