Gillian Tessis Executive Search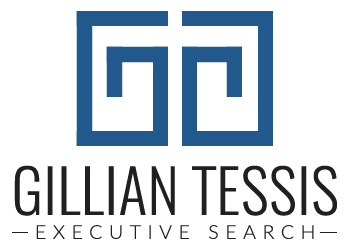 Gillian Tessis, BA'95 Scholars Elective
20 Eglinton Ave. W., Suite 1001, Toronto, ON M4R 1K8
gillian@gilliantessis.com
Based in Toronto, we are a retained Legal and Executive Search firm. Our Founder and Managing Partner brings over 15 years of in-depth legal and executive search experience and has led complex searches across a broad spectrum of industries and functional areas in Canada and the United States.
Our team brings integrity, professionalism, tenacity and seasoned judgment to every search assignment to ensure that the senior executive talent we connect to you is of the highest calibre and the right fit for your organization. As a boutique firm, we are hyper-focused on providing our clients with top talent at the senior executive level.
Our rigorous and methodical approach matched with our thorough due diligence ensures that no stone is left unturned as we pursue the most relevant and qualified candidates.
Our attention to detail and passion to attract the very best talent combined with our rigorous assessment process, results in the delivery of an outstanding shortlist on every search mandate.