Gajdecki Consulting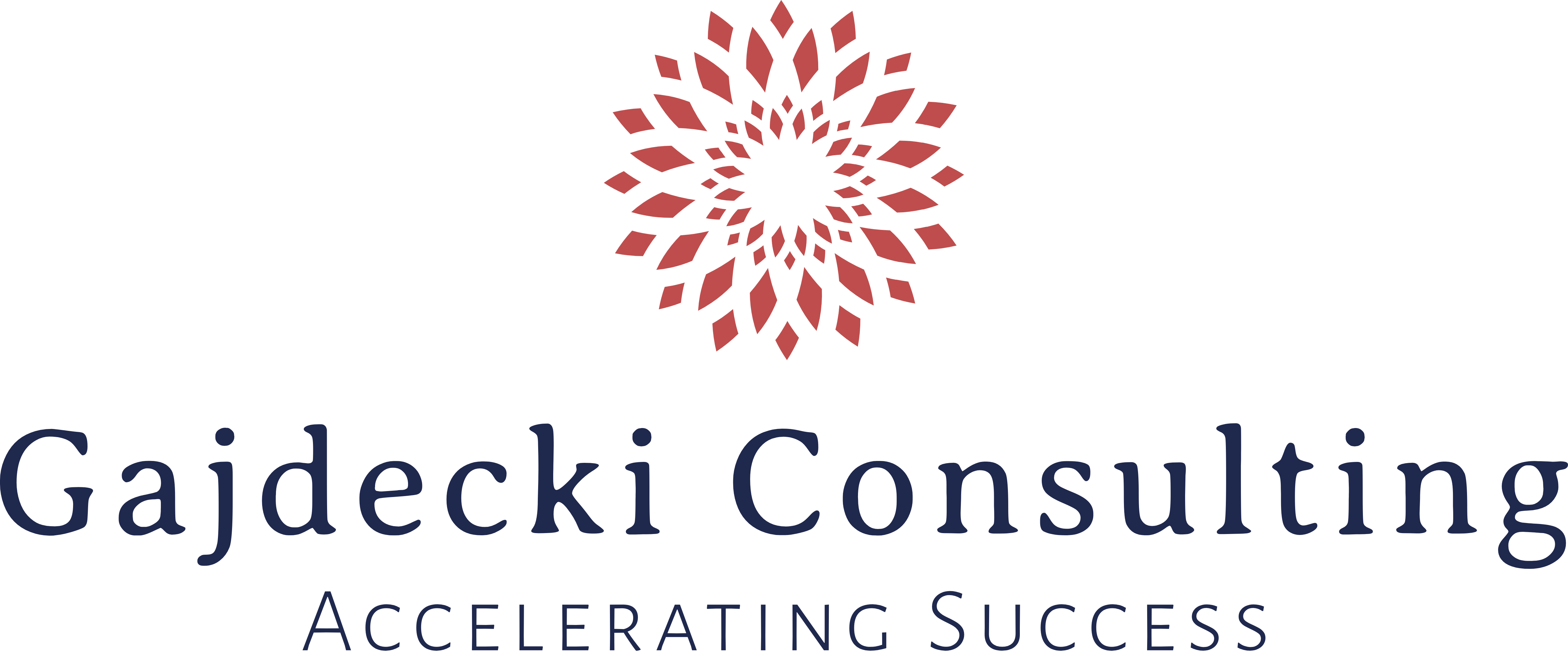 Stefanie Gajdecki, EMBA'19
ONLINE from Vancouver, BC
stefanie@gajdeckiconsulting.com
Gajdecki Consulting helps align business objectives with sales and marketing efforts. With over 20 years of experience in sales and marketing strategies, we are helping Vancouver and BC-based companies accelerate success. The value we provide is assessing your current marketing activities across traditional and digital channels, including web presence and social media, and prioritize effort, messaging and budget so that you realize a stronger return on your investment in Marketing.
Western Alumni Discount
For Western Alumni I'm happy to offer a 10% discount for my services.