CRANK Lite Bev Corp.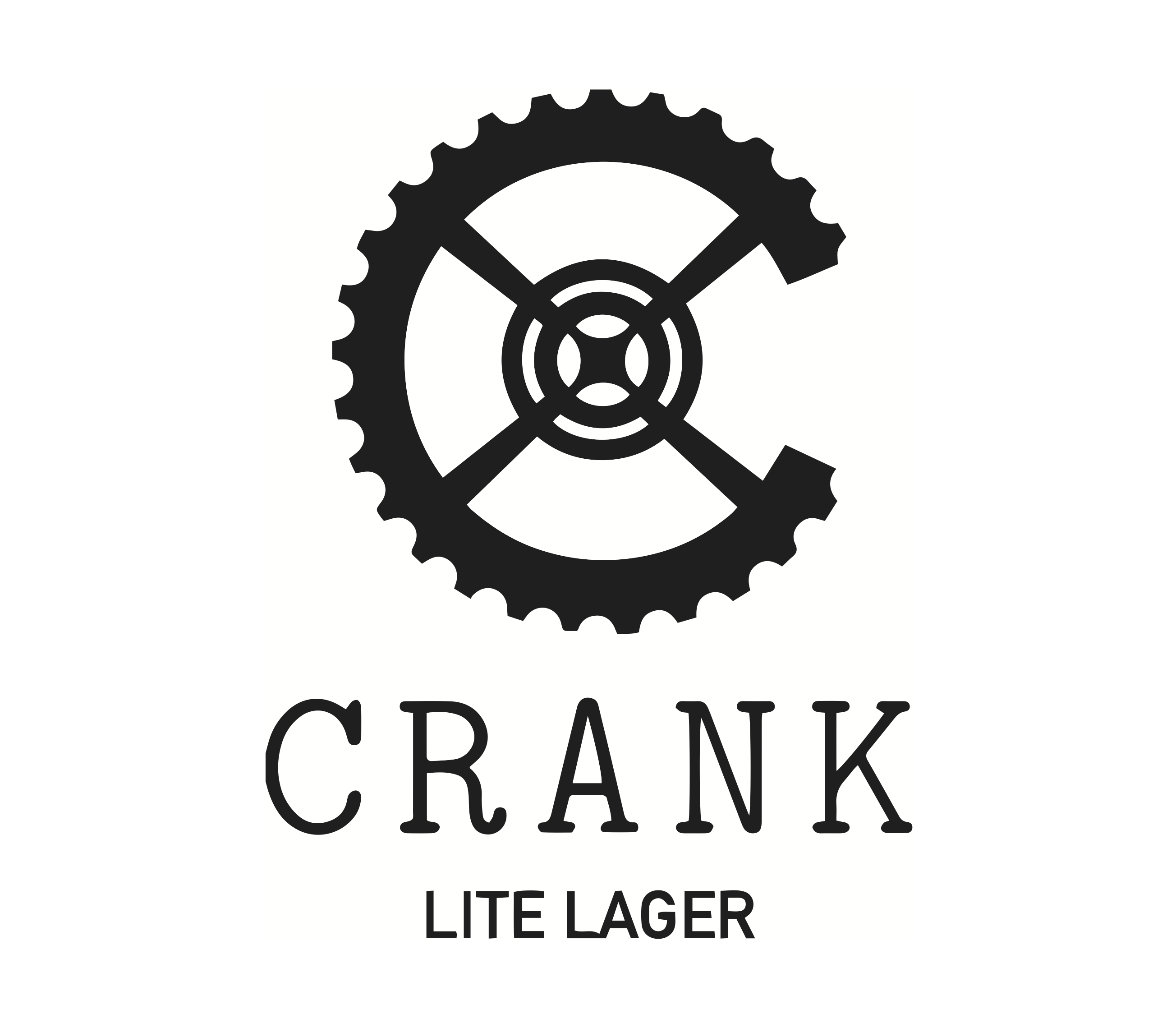 Jack Jelinek, HBA'20
ONLINE from Oakville, ON
jjelinek@cranklite.com
CRANK Lite Lager is the first premium beer priced in the value section. As two university students who liked to crank open a cold one after a long day's work, we found that there were no beers that properly satisfied our needs. The craft beers were too expensive and much like a meal, and the value beers keep increasing their prices (the big beer companies keep raising their prices to boost their bottom line) with their quality remaining the same. So we thought, why not create a beer made BY young Canadians, FOR young Canadians. Let's be fully transparent in our operations, to allow our customers (CRANKers as we like to call them) to feel a sense of ownership and pride in our brand.
Western Alumni Discount
By using promo code WESTERNPROUD on our website, all apparel orders will be 5% off.