Beyond Balance Lisa McClelland RMT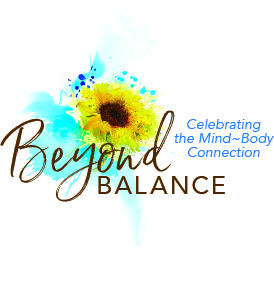 Lisa McClelland, BScN'06
217 Wharncliffe Rd. S., London ON N6J 2L2
Lisa@lisamcclelland.com
Registered Massage Therapy Offering 60 and 90 minute sessions, Lisa combines focused deep tissue and general relaxation massage techniques to decrease physical pain, work out muscle tension, encourage blood flow to affected areas to speed healing. This will increase range of motion in the joints and leave you feeling rested, refreshed and re-energized. Life Coaching Working with busy people who have goals and want to 'get shit done' but are feeling unmotivated or stuck, Lisa helps them achieve clarity on their goal and together define the steps and methods to reach it. Accountability is key and that's Lisa's strong point; she'll coach you along the road to successfully fulfilling your vision. Connection Coaching Combining the techniques of life coaching with Lisa's skills as an RMT, connection coaching releases stress from the mind which often manifests in pain or tension in the body. Starting with a 60-minute massage, Lisa will define your pain points. At the next session, together you and Lisa will work through the goal setting process. By defining your path to success, the mind will start to release its stress, manifesting pain relief in your body. Each subsequent session will be a combination of mind and body work to continue the process.
Western Alumni Discount
Western alumni will receive $15 dollars off initial assessment and treatment.