Vancouver, BC

Alumni Ambassador
Your Alumni Ambassador can help you: expand your local network; make connections with fellow alumni; bring your ideas back to campus; and keep you informed about upcoming alumni events and initiatives. Connect today!
---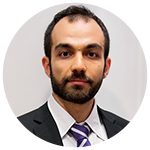 Behzad Hassani, PhD'16, MS'18
Profession: Engineering Seismologist
Interests:
Food, hiking, camping, backpacking, and traveling
Email:
bhassan7@uwo.ca

I'm an Alumni Ambassador because "I'm a proud Western alumni! It is a great opportunity to be able to connect with Western students and alumni in Vancouver and share my experience with them."
---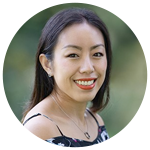 Huiwen Chen, MPA'15
Profession: Alumni Engagement Professional (not just a party planner)
Interests: Hiking, food, CrossFit, book worm, and most things if they are about nature and social
Email:
huiwen.chen@uwo.ca

"I often hear that Vancouver is a lonely city, but it doesn't have to be that way. If you are like me, who loves Western and loves people, then let's connect!"
---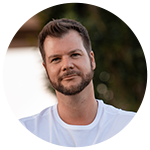 "Western gave me a sense of pride and community and to be able to share those same experiences with fellow alumni is an exciting prospect."
---
Upcoming Events
Check back regularly for upcoming events!
Past Events