New York, US

Alumni Ambassador
Your Alumni Ambassador can help you: expand your local network; make connections with fellow alumni; bring your ideas back to campus; and keep you informed about upcoming alumni events and initiatives. Connect today!
---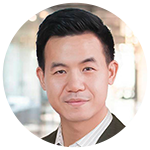 Alan Liu, HBA'06
Profession: Investor
Interests: Basketball, snowboarding, music, random unique experiences
Email:
aliu.hba2006@ivey.ca

My experiences and the life-long friendships that I made at Western helped me shape who I am today. It is a wonderful opportunity to be able to help and connect with Western students and alumni who are looking to establish themselves in New York.
---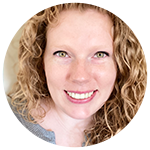 Courtney Wright, BA'14
Profession: Manager, Lifecycle Marketing (Max & discovery+) at Warner Bros. Discovery
Interests: Traveling and experiencing new cultures
Email: wrightmcourtney@gmail.com
WhatsApp: (908) 455-2446

The Western community is global. When I traveled to Scotland wearing my Western gear, I had a dad stop my family on the street in Edinburgh because his son just graduated from Western. We may not know each other, but we all hold something special together. I look forward to connecting with new students and alumni.
---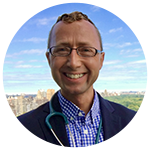 Janusz A. Kaleta (Jan), MCISc'15
Profession: President & Founder: Manhattan Nursing Services RN PLLC, PhD Student at CUNY GRAD Center
Interests: Swimming, surfing, biking, reading & philosophy
Email:
jkaleta@gradcenter.cuny.edu

Western inspired me to follow my dreams regardless of challenges and taught me to look right into the eyes of adversity with courage! I want to share those values, support, and inspire Western students and alumni here in New York City.
---
Upcoming Events
Check back regularly for upcoming events!
Past Events