Rice Rice Baby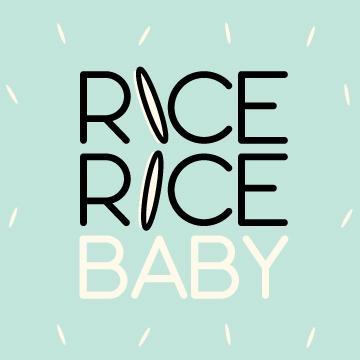 Catherine Cormier, BA'09 FIMS
ONLINE from Toronto, ON
info@ricericebaby.ca
We are Cathy and Annie, two sisters with a dream to revive the rice pudding that we loved so much as children. We took that traditional recipe and flipped it on its head, inventing flavor combinations and textures that will make you swoon (while perfecting our original recipe for all the traditionalists out there). Rice Rice Baby was created to cater to lovers of dessert and all things sweet, using only the ingredients you would find in Mom's kitchen: sugar and spice and everything rice. We hope you enjoy our hand-made, preservative-free rice pudding as much as we do! Feel free to reach out for details!
Western Alumni Discount
Western alumni receive 10% off their first order of rice pudding (Note: Not applicable for sales through partner sellers).