Rice Rice Baby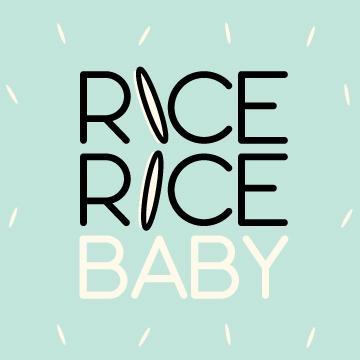 Cathy Cormier, BA'09 FIMS
ONLINE from Toronto, ON
info@ricericebaby.ca
"I started Rice Rice Baby with my sister and boyfriend in 2019 on a hunch and a dream to run my own rice pudding company in Toronto. As any small business owner knows, the most important skills are grit and your ability to respond to the constant problems that pop up daily, while staying positive and keeping your eye on the goal. I developed this in my four years at Western along with my years of work experience in professional services. Toss in the knowledge I gained from my Biz 257 Business Plan project and the support of my lifelong friends I met during my time at Western, and I was as prepared as you can be."

We are Cathy and Annie, two sisters with a dream to revive the rice pudding that we loved so much as children. We took that traditional recipe and flipped it on its head, inventing flavor combinations and textures that will make you swoon (while perfecting our original recipe for all the traditionalists out there). Rice Rice Baby was created to cater to lovers of dessert and all things sweet, using only the ingredients you would find in Mom's kitchen: sugar and spice and everything rice. We hope you enjoy our hand-made, preservative-free rice pudding as much as we do! Feel free to reach out for details!
Western Alumni Discount
Western alumni receive 10% off their first order of rice pudding with the code "WESTERNALUM" or mention the Directory if you see us in person! (Note: Not applicable for sales through partner sellers).